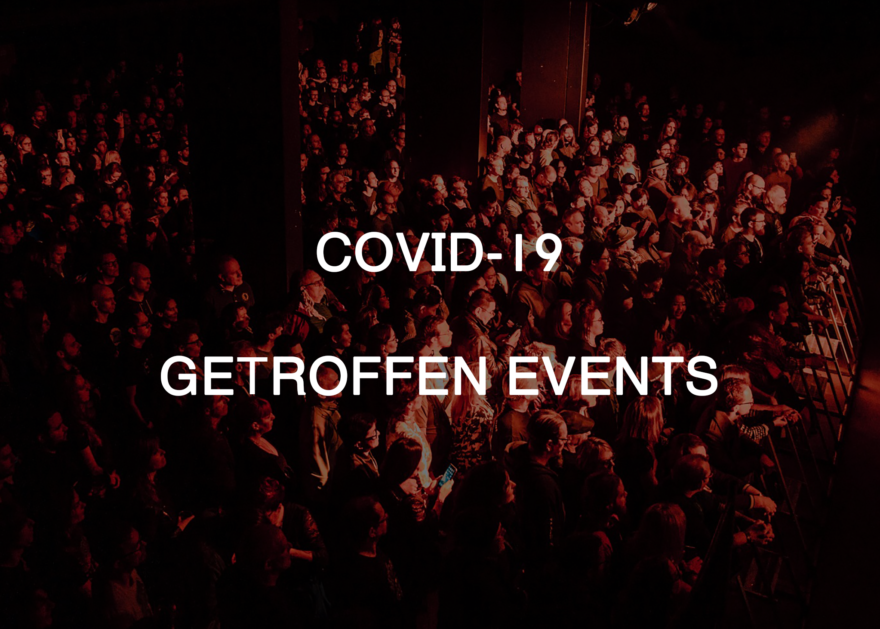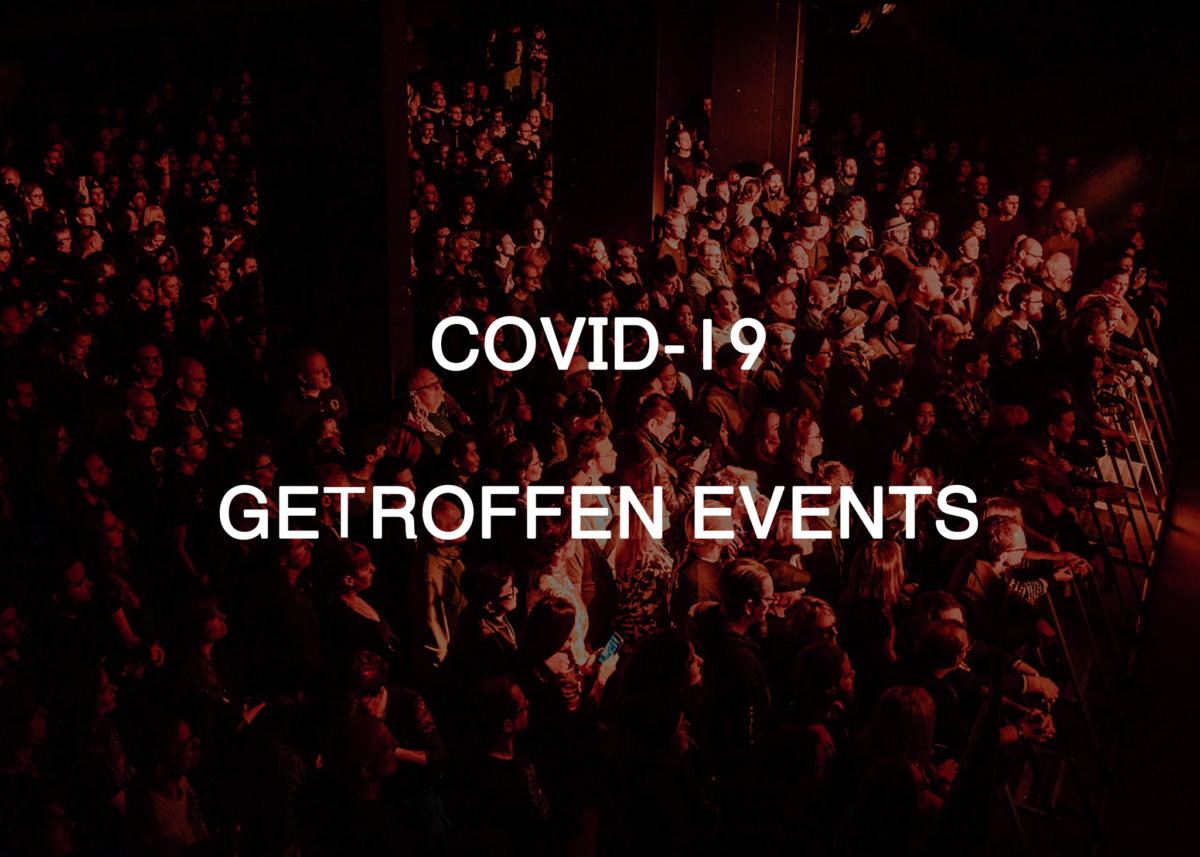 Corona: getroffen events
Geschreven door

Kavka

-

23/03/2020

De coronacrisis heeft de wereld in haar greep, en dat heeft grote gevolgen voor de eventsector. Kavka volgt de maatregelen die de Nationale Veiligheidsraad treft voor ons land strikt op.

We zijn volop in overleg met de organisatoren om te bekijken wat er met alle events gebeurt. Van zodra er meer duidelijkheid is, verschijnt dat op de specifieke Facebookevents en daarna op onze website. Hou die dus zeker in de gaten voor de laatste stand van zaken. Heb je nog vragen over het event of over je ticket(s), contacteer dan de organisator van het evenement (zie lijst hieronder). Met andere vragen of bezorgdheden kan je ons bereiken via info@kavka.dv.
GETROFFEN EVENTS
Kavka Oudaan
---
Kavka Zappa
RAAT